Creative International Digital Agency
We are expirienced and enthusiastic Google Certificate team working with clients in North America, Australia and Europe.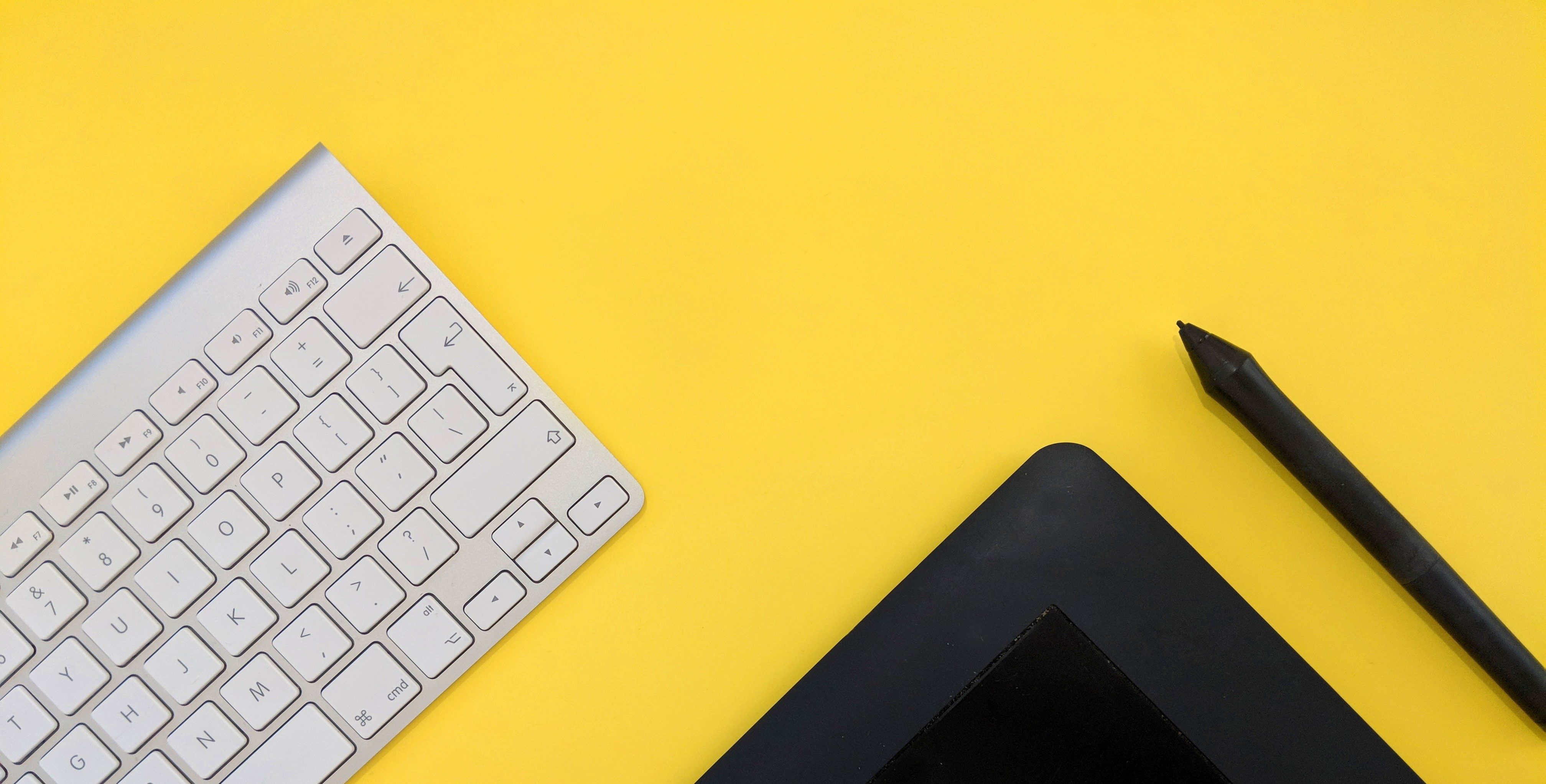 Services
Digital world doesn't tolerate obsolete solutions. Our job will be to create the best digital storefront and take your business to the new, demanding markets.
Using best-in-class technology, we built websites and apps that perform. With a full team of developers working on cutting-egde solutions, we customize interactive development for every client need.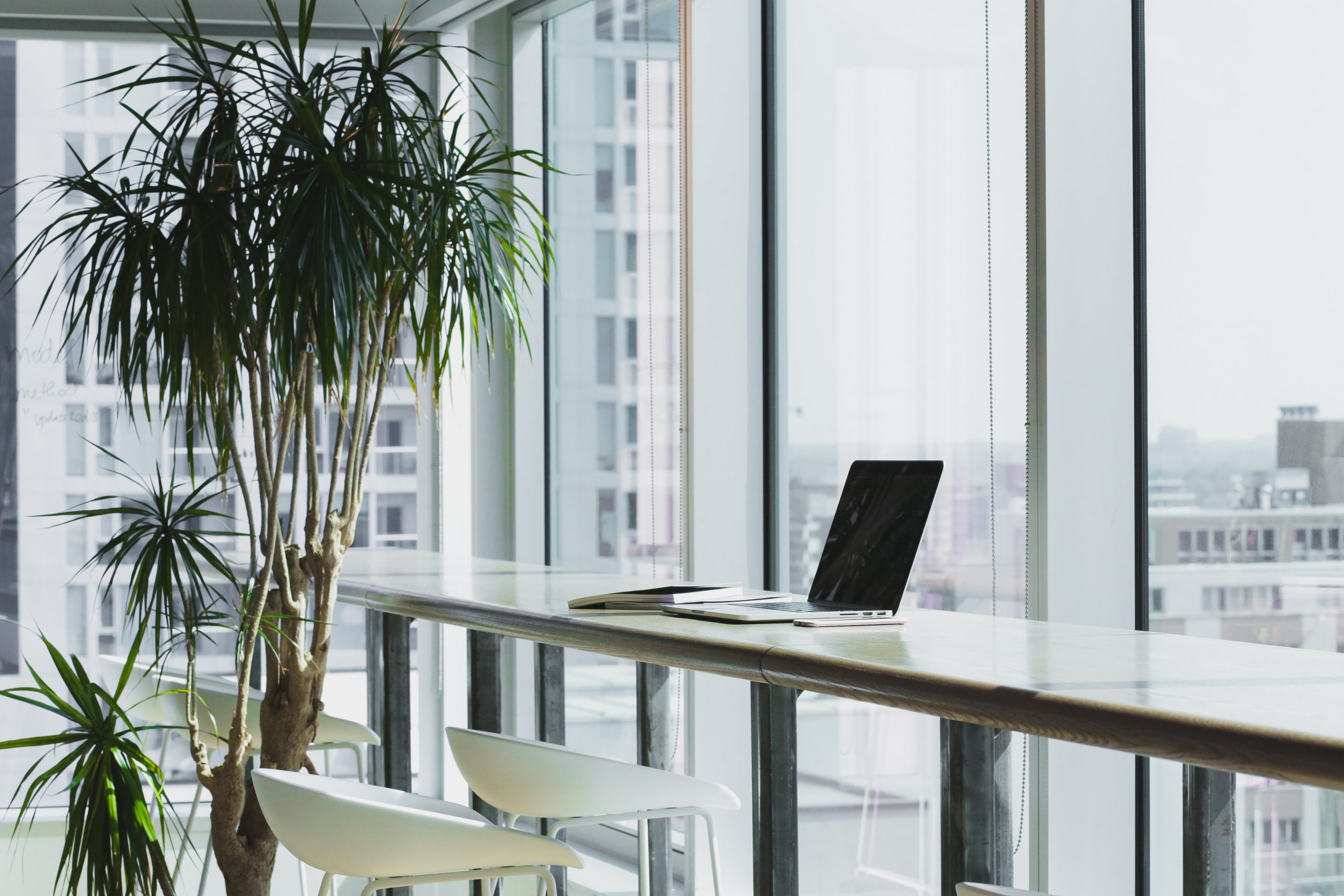 Our design solutions aim to take your business to the next level. A good website design portrays professionalism and expertise. Calls-to-action and proper conversion funnels keep visitors returning to your site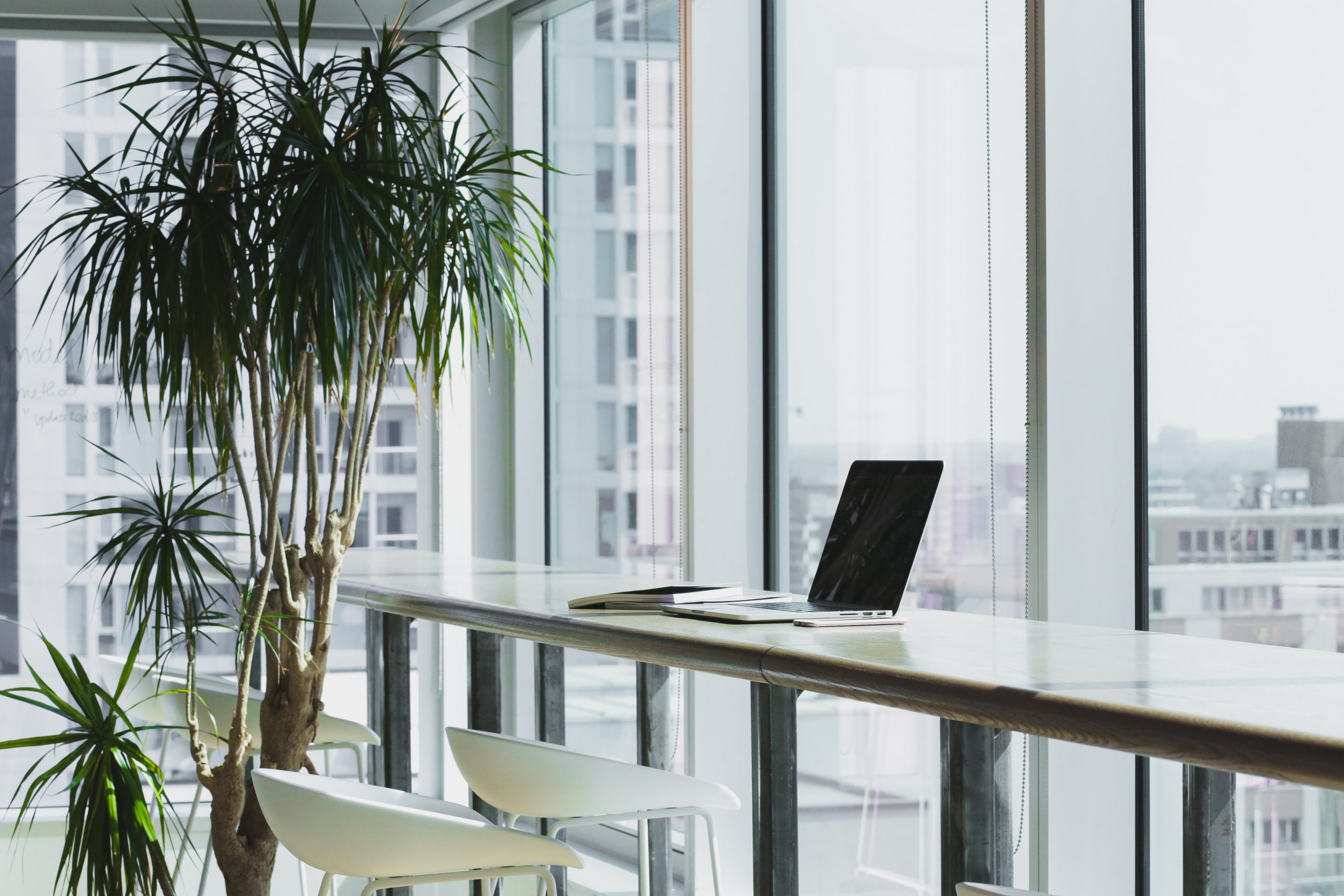 We handle the infrastructure and support for your online needs while you concentrate on world domination.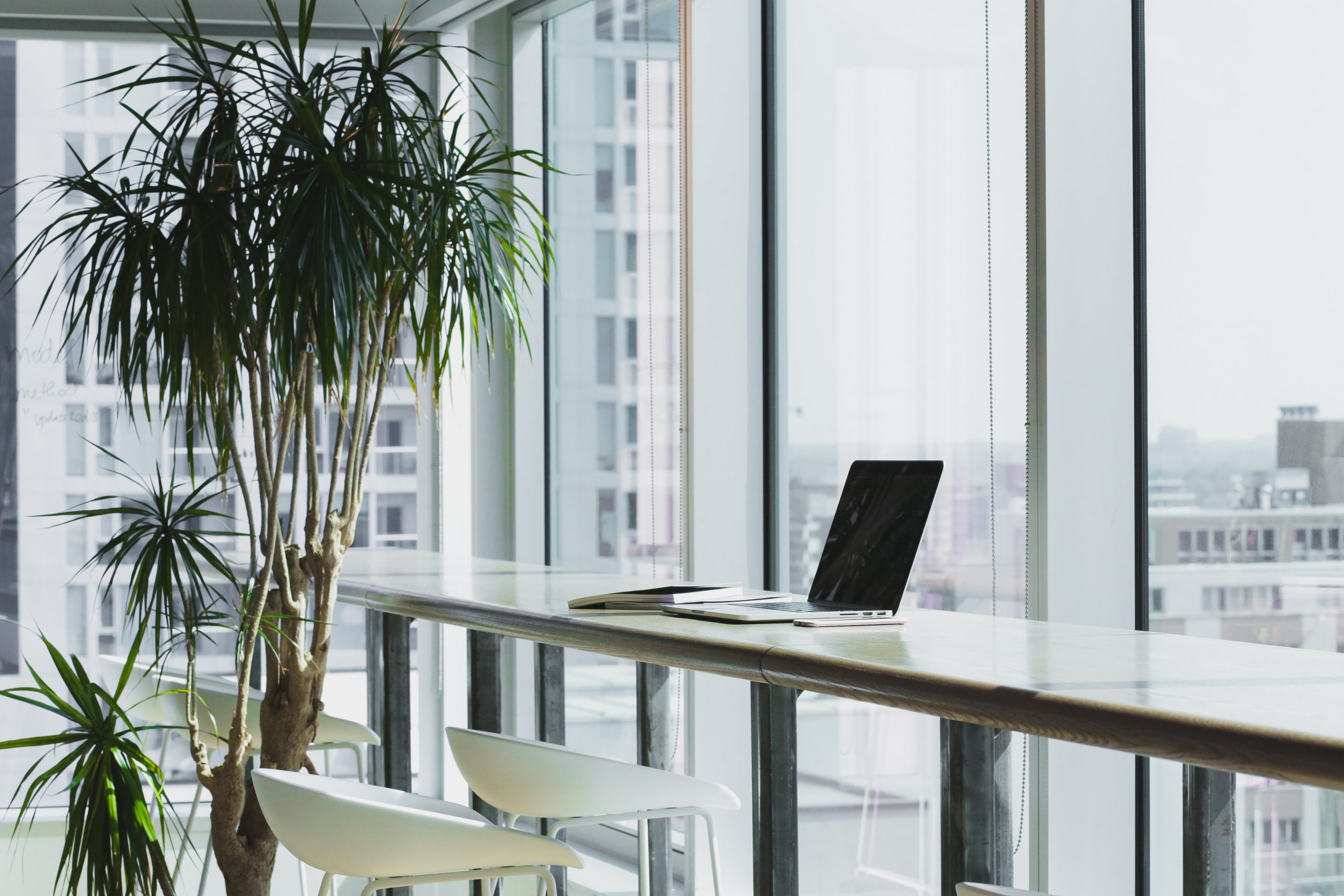 Grow your leads, increase your sales and get repeat traffic with our online marketing services where you work with experts in the industry.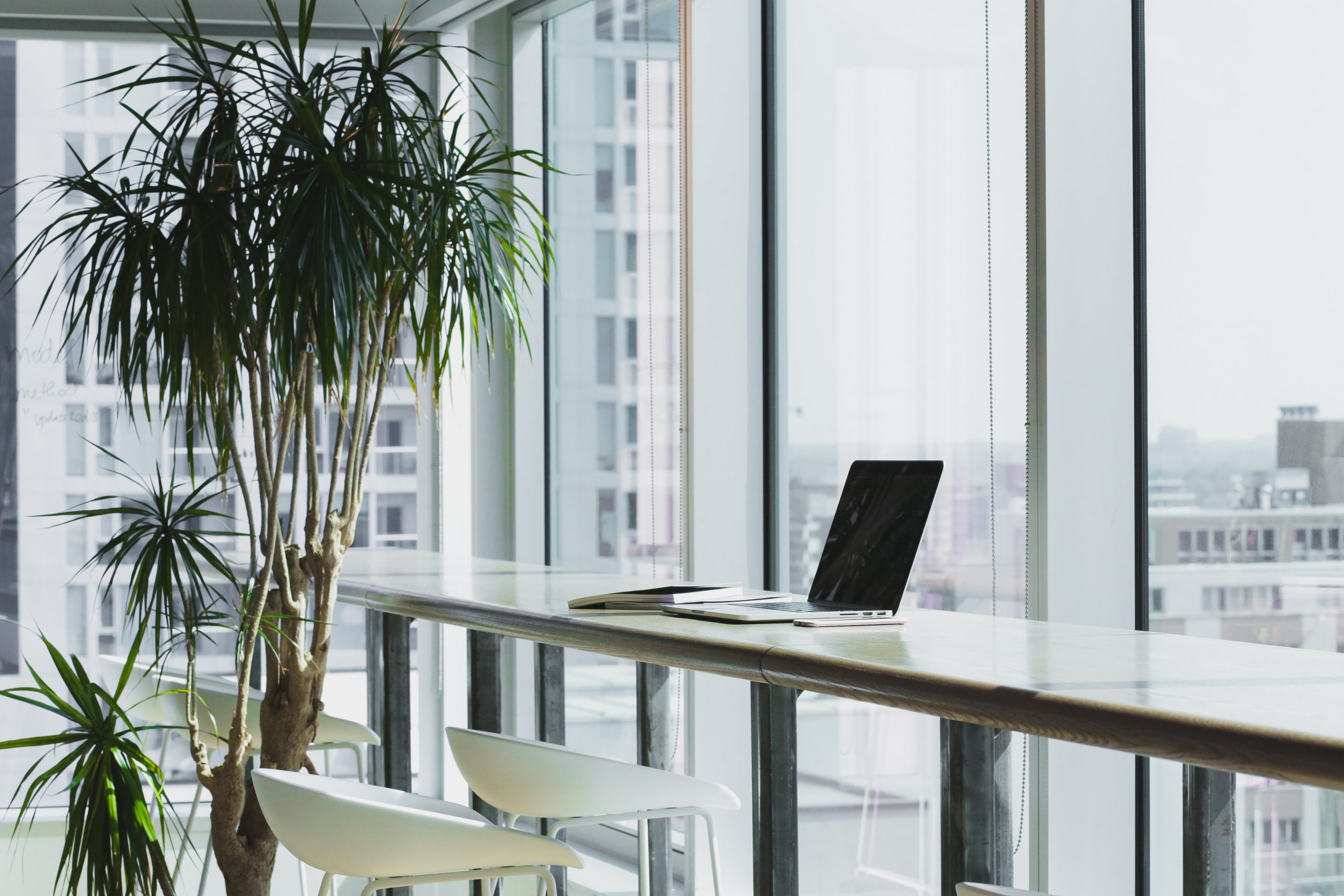 We bring industry experience to the table for our clients in the online technology sector.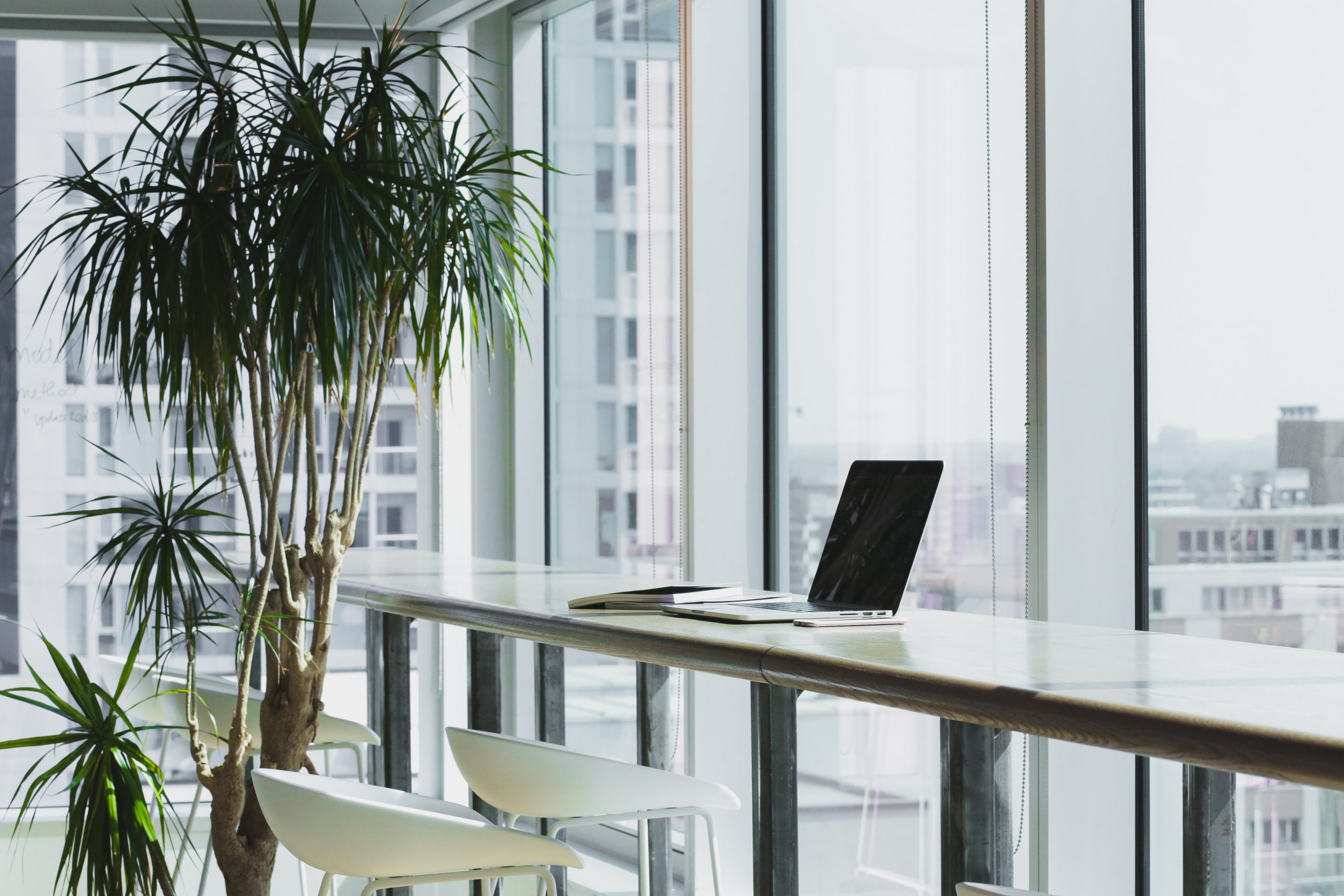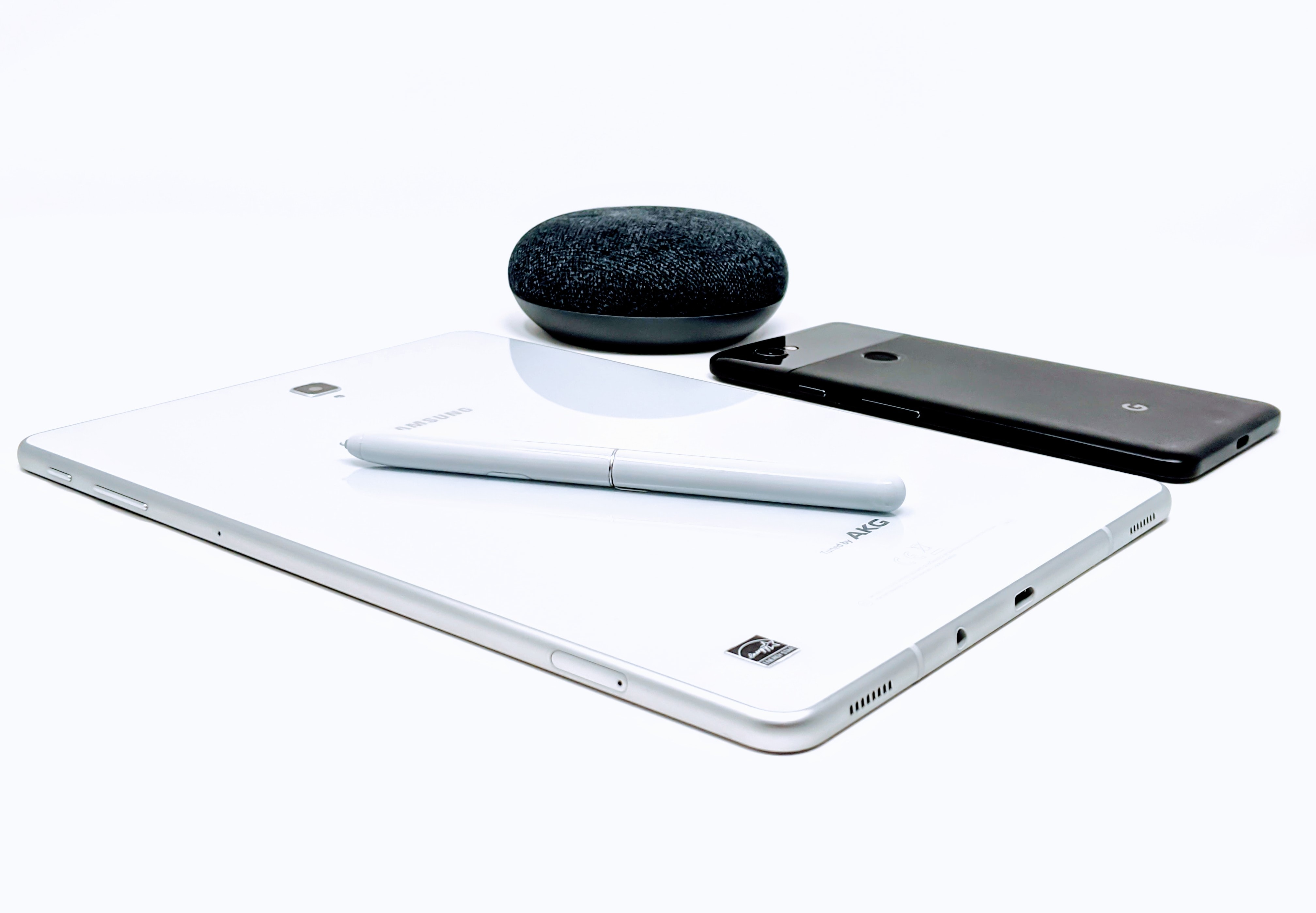 10. prosinca 2020.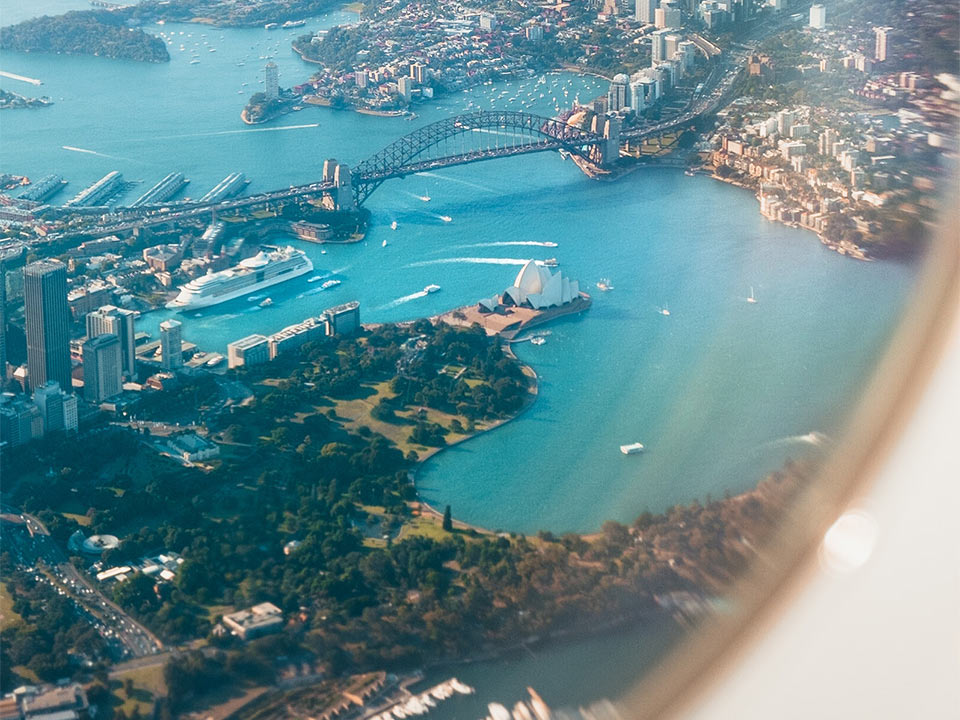 Doing business in Australia? Excellent! Is it worth risking, where to get information, how to succeed? Questions that kept us locked up. Any risk is a
[…]